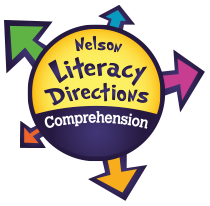 Nelson Literary Directions Comprehension resources available: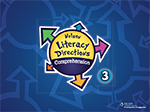 NLD Comprehension 3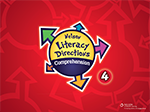 NLD Comprehension 4

NLD Comprehension 5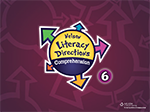 NLD Comprehension 6


To log in, enter the access code found on the inside of the CD cover (see below) into the log-in box.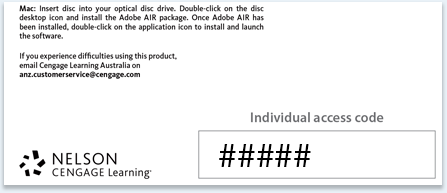 If you are having problems or have any questions please contact customer service.


The serial number you entered doesn't seem to be valid. Please check that the serial number you entered exactly matches the serial number printed on the inside of the CD cover, and that you haven't accidentally entered any spaces or punctuation, and then try again.